Rates & Policies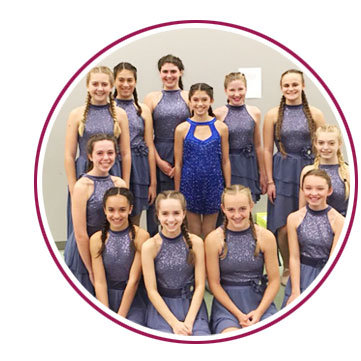 Rates
Please contact the studio for specific rates. Tuition is due the 1st lesson of every month and will be charged in 4-week periods in order for payments to remain the same throughout the dance year. Checks should be made payable to "Leeann Dukas." All lessons must be paid for, including classes you have missed. A $10 late fee will be charged after the second lesson of the month.
Policies
Enrollment
Enrollment will be September to May, with a recital at the end of the year.
Registration Fees
There is a $25 registration fee for all new students.
The registration fee for returning students is $20 before July 1st; $30 after.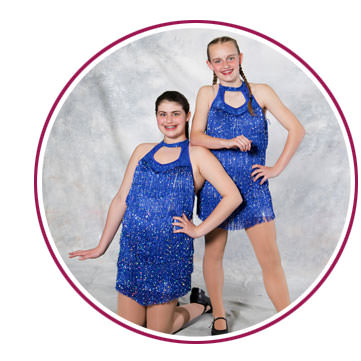 All fees are non-refundable.
Dress Code
Ballet/Pointe – Any color leotard, tights and skirt.
Tap/Jazz – Black jazz pants or Spandex shorts.
Hair should be in a ponytail, braid or bun.
No oversized shirts are allowed, however, as the weather gets cooler dancers may wear sweaters or sweatshirts over their leotards, but they should be removed as they warm-up.
Absences
If your child is going to miss class for any reason, please call the studio at (781-640-7320) and leave a message to let us know.